New York City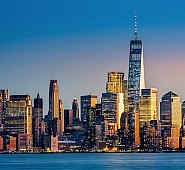 A day on your own in the Big Apple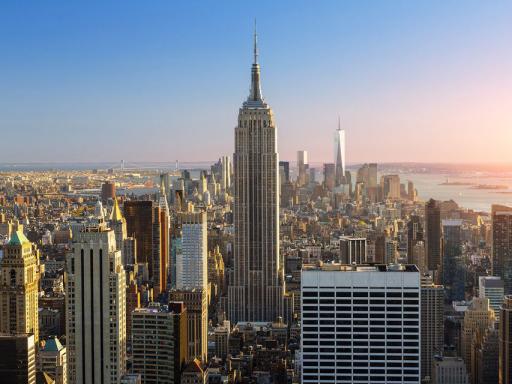 Explore "The City That Never Sleeps" on your own agenda. Check out Times Square, visit the many museums, take a stroll through Central Park, visit Chinatown and Little Italy, see the city from the Empire State Building or The Top of the Rock at Rockefeller Center, or take in a Broadway show. The options and activities are endless.
We only make a rest stop on the way to NYC so please feel free to bring refreshments (no glass please). Your escort will assist you, answer any questions you may have and provide you with a map if requested. We drop off at Bryant Park (42nd Street between 5th & 6th Aves) and Macy's (34th St).
Departure will be from Bryant Park ONLY at 8:45pm sharp and there will not be any stops on the way home.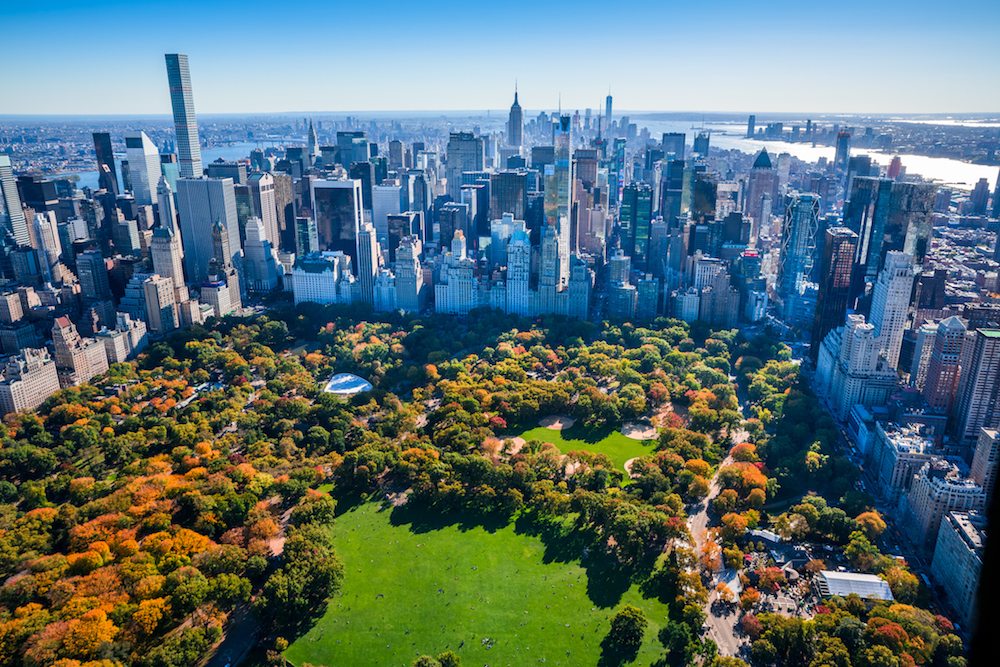 Trip Details
Departing Jul 17, 2021
Returning Jul 17, 2021
Single Price: $64.00
Trip Type: One Day ToursDeparture Date: Jul 17, 2021Return Date: Jul 17, 2021
Choose a Trip Date/Time