Letchworth State Park
Fall Foliage in Beautiful Letchworth State Park
Today we travel to western New York for a guided tour of Letchworth State Park, known as the "Grand Canyon of the East." See where the Genesee River flows through the gorge, three waterfalls as high as 600 feet, and of course the wonderful fall foliage of the surrounding forest.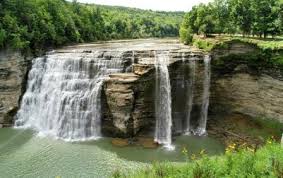 Our tour will end at the Glen Iris Inn where we will enjoy a delicious lunch, with options to include:
*Pryor Pork (thinly sliced roast loin of pork served with bread stuffing and sauce)
*Roast Turkey (sliced turkey served with bread stuffing, homestyle gravy, and cranberry sauce
*Vegetarian & Gluten-free pasta dish
Please note your dinner selections in the notes section when you purchase your tickets.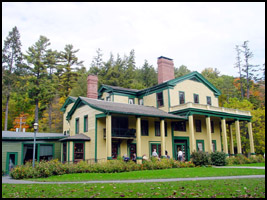 After lunch you may have time to explore the William Pryor Letchworth Musuem, located across the street from the Glen Iris Inn. We will depart at 3:00pm for home, with a shop at Cuba Cheese Shoppe in Cuba NY, the home of New York State chedder cheeses since the late 1800s.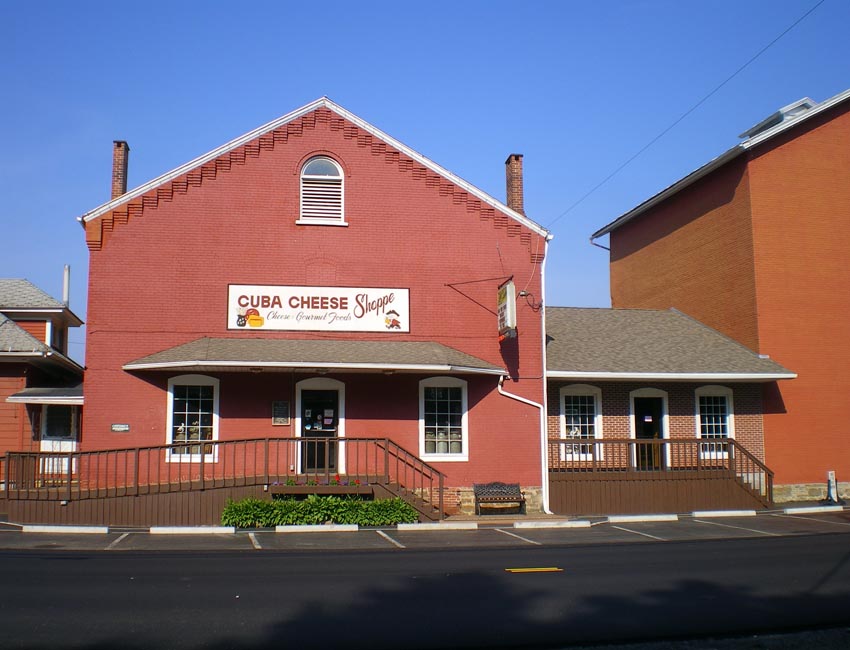 Trip Details
Departing Oct 5, 2021
Returning Oct 5, 2021
Single Price: $101.00
Trip Type: One Day ToursDeparture Date: Oct 5, 2021Return Date: Oct 5, 2021
Choose a Trip Date/Time